Trapp'd
WELCOME TO TRAPP'D
Whether you call them escape rooms, escape games, exit rooms or locked in games - the concept is the same. Ttrap a small group of people inside an amazing Trapp'd themed room with the very simple task – escape within 60 minutes or face being TRAPP'D forever.
Participants will use their teamwork skills, intuition and intelligence to crack challenging codes, solve mind bending puzzles and unlock cryptic clues which will ultimately lead to their escape. Every room has a story and you have to use the elements of the room to solve the ultimate puzzle and escape in time.
Trapp'd have used their years of experience in movie set design and movie marketing and combined this with their love of the escape game world, to create an amazing new adventure experience around the UK. They now have escape rooms in various locations across the UK.
There is 1 offer available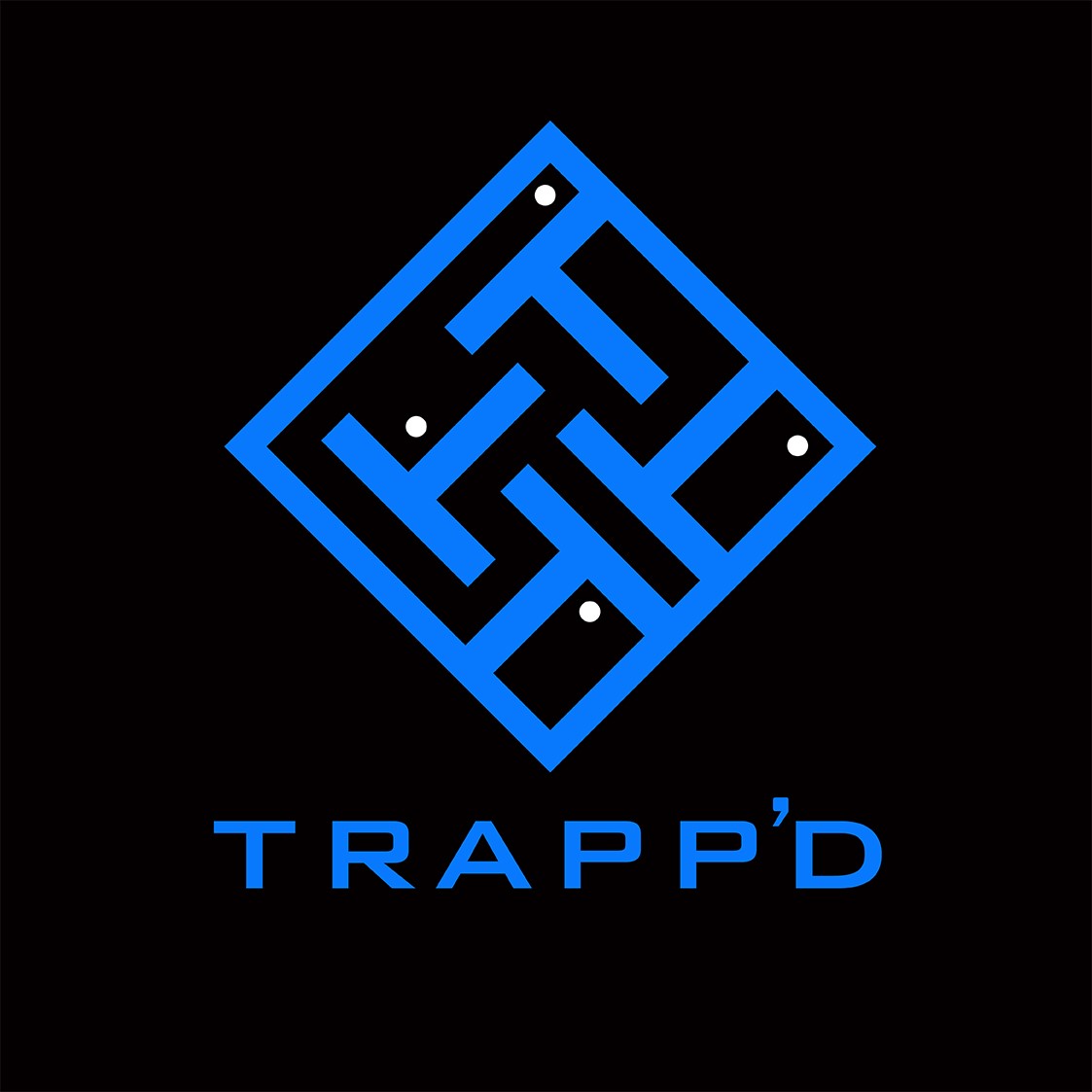 Get 50% off all Trapp'd escape rooms
You May Also Like