The Secret City
The Secret City is a Yorkshire based company with over half a decade's experience in making innovative city trails. With the use of SMS and messaging apps, their characters lead players through puzzle-filled narratives that are interwoven into the physical environment of each city.
Immerse yourself in a new city, solving head-scratching puzzles as you untangle its long and storied past.
Receive puzzle-filled clues sent directly to your phone.
Experience a curated tour of city highlights and best-kept secrets.
Enjoy as a team, with friends and family.
Stop-off in great, independent pubs and cafes.
Discover niche facts and fascinating snippets of history.
How it works:
Click here to learn everything you need to know about The Secret City trails.
Locations include:
There are 2 offers available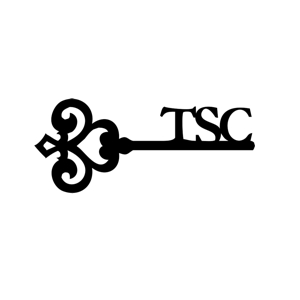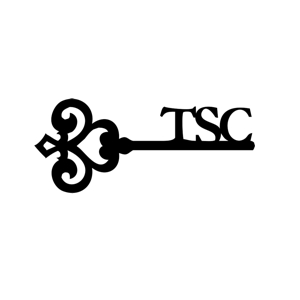 You May Also Like