SAA
Whether you are looking to enjoy art classes or buy art supplies online, SAA is the one stop shop for you.
SAA provide a variety of top-quality and affordable art materials, all whilst sending you regular nuggets of inspiration. This helps you paint often, and improve every day.
SAA offers a membership with access to a world of inspiration, with exclusive discounts and benefits and more.
There is 1 offer available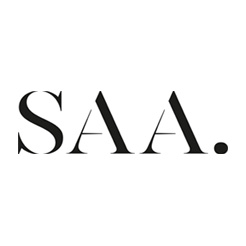 Join the SAA as a member & receive a FREE gift
Join the SAA today from just £45 per year and receive three SAA watercolours, an SAA paintbrush and paper to get you started on your artistic journey.
online offer
You May Also Like