Point Blank Shooting
ARE YOU READY FOR A FULLY LOADED NIGHT OUT?
Point Blank Shooting Manchester offer bespoke cocktails, bottomless pizzas and competitive simulation shooting experiences. With over 200 shooting scenarios to choose from, the ranges test aim, reflexes and time.
In replacement of the bullets is booze and pizza...winning can be thirsty work!
There are 2 offers available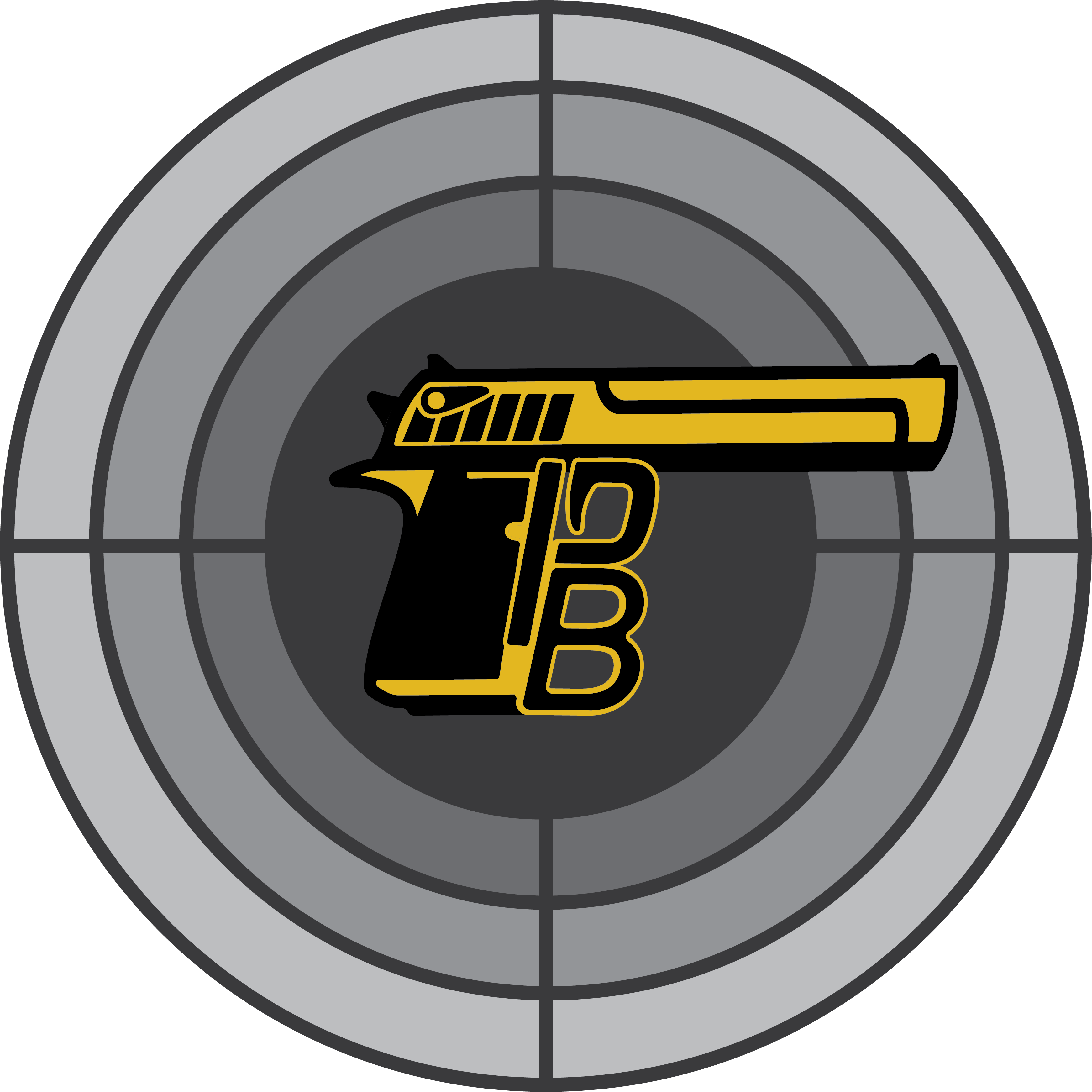 50% off at Point Blank Shooting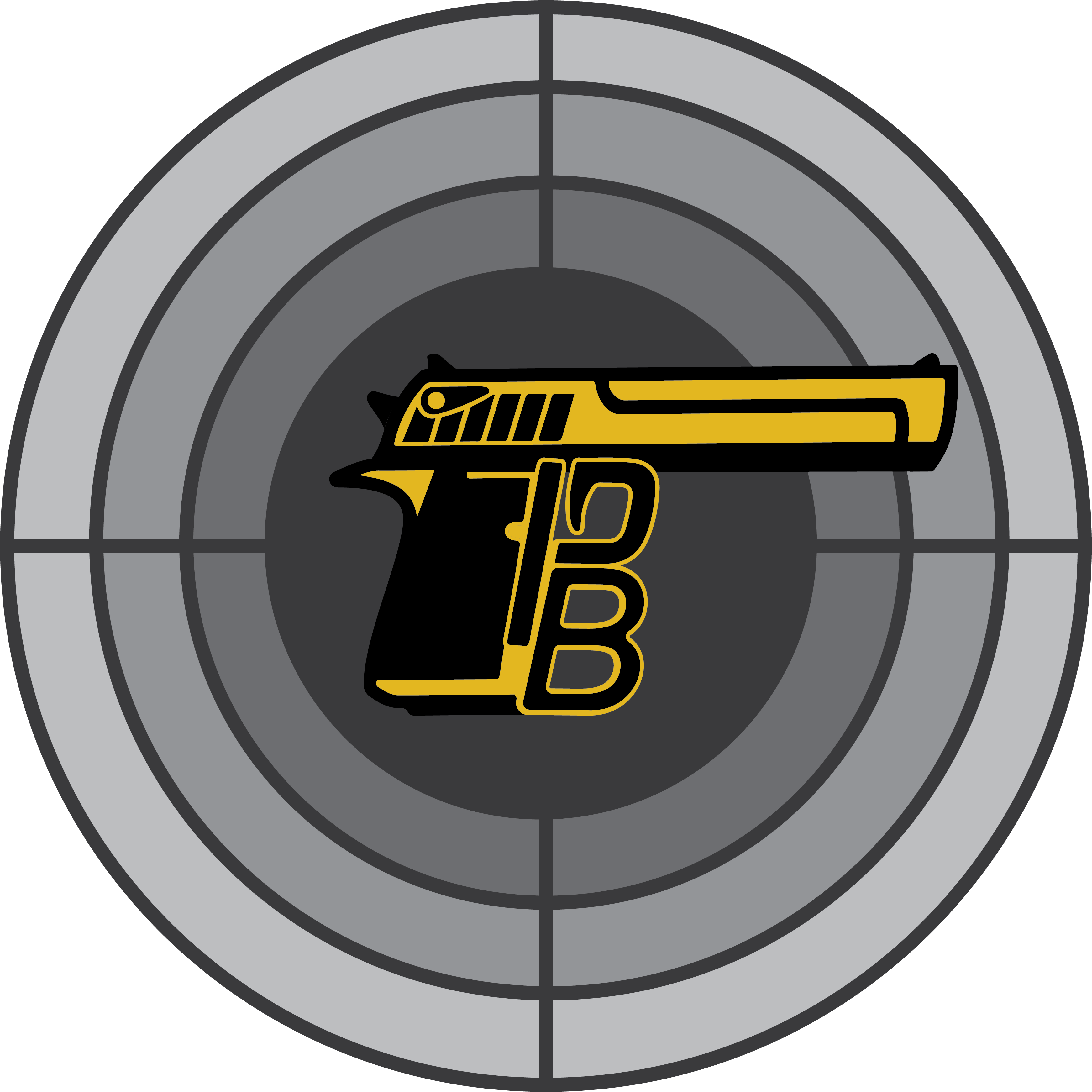 Point Blank Happy Hour - 2 for £10 on selected cocktails
You May Also Like