PACT Coffee
For coffee without compromise, there's Pact Coffee. You should always get the coffee you want. Ground for cafetiare, sourced from Honduras, roasted medium-dark - whatever you like, they've got it. Pact is flexible on coffee plans, but fixed on quality. That's why all their coffee is world class, bought direct from the farmer - and paying them a price that reflects how good it tastes. Try Pact for your perfect coffee, delivered.
There are 2 offers available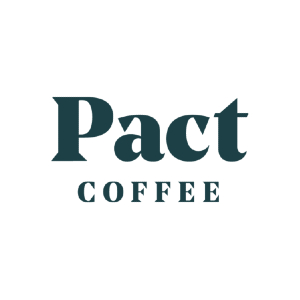 £5 off your first bag of world-class coffee
online offer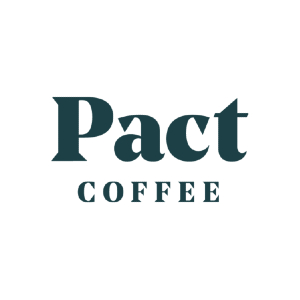 40% off your first three orders!
online offer
You May Also Like