Our Kid
Our Kid is a multi-award winning shop with cafe in Chorlton, Manchester. Launched by local mums Tess and Kate it's brimming with brands for the design-loving family. From new baby essentials to thoughtful gifts and toys, there is always something to surprise and delight customers who travel for miles to get a taste of the Our Kid experience. The addition of outdoor seating, Barista coffee and yummy cake ensures visitors can enjoy a tasty refreshment while they browse. The unique concept has won Our Kid loads of awards, a national following and led Tess and Kate to launch their own collection of Our Kid branded clothing. A must-have item for anyone with Manchester heritage.
There are 2 offers available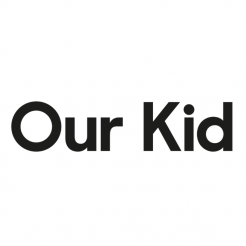 Buy one hot drink get one free
Enjoy any hot drink from the menu and get the same again for free! Their locally roasted coffee tastes even better over a chat with a friend.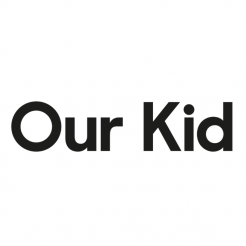 10% off in-store retail purchases
Visit theChorlton shop to browse the extensive range of new baby essentials, thoughtful gifts and toys for young children and customers will be treated to 10% discount on any purchase.
You May Also Like