Hard Rock Cafe Edinburgh
Can't stop looking for legendary instruments? Already checked under the bridge? Take a break and check out the Red Hot Chili Peppers guitar at the Hard Rock Cafe Edinburgh, signed by members of the band including Flea and Anthony Kiedis!
While you're surrounded by rock 'n roll memorabilia, bite into the Original Legendary® Burger – a taste of America with a side or fries or a side salad is included too!
There is 1 offer available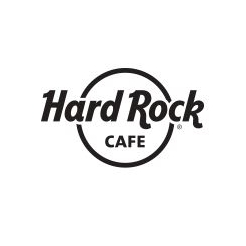 Save 8% on a Legendary® Burger + side of fries or salad
You May Also Like