Costa Coffee

We have 500 free coffees to giveaway between 1st and 4th December. Get yours today, once they are gone they are gone.


Costa have a wide range of coffees, from the elegant simple shot of an Espresso to a smooth and creamy Latte. And for those of you with a sweet tooth why not get a shot of caramel or vanilla to make your coffee a little bit more of a treat.


Will you be one of our first 500 customers to enjoy this tasty freebie? If you are you will be provided with a £3.50 code to spend at Costa Coffee.
There is 1 offer available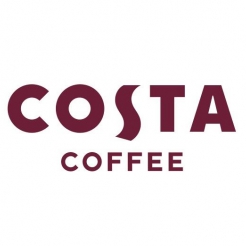 Enjoy a free coffee on us
We have 500 free coffees to giveaway, don't miss out get yours today
You May Also Like