Butlins Family
Looking for an all-action getaway that'll keep the kids (and big kids) entertained? You've come to the right place.
Butlins all about fun, excitement, and adventure by the bucketload. Whether you've got an always-on-the-go tot or a hard-to-please teen on your hands (or both!), Butlins family breaks are just the ticket.
From the moment you arrive, you can expect nothing but full-on fun, with heaps of daytime activities and entertainment on tap.  Take your pick from looping water slides, unlimited fairground rides, exclusive live shows and more. And, whichever of resort you decide to visit, you'll find one of the UK's best beaches right on the doorstep. Get ready to jump in, tuck in, join in, go all in, and create memories that'll last a lifetime.
There is 1 offer available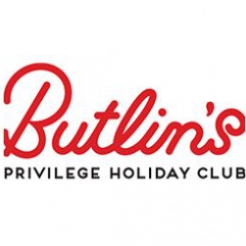 Enjoy the very best of Butlin's with an extra £20 off!
You May Also Like