Biffen's Kitchen
Biffen's Kitchen offer a fantastic experience of surf-inspired street food, from Breakfast at Biffany's (8:30-10:30) to delicious evening street food (17:00-19:30).
Voted the best place to eat in Croyde on Tripadvisor, Biffen's beachside food van is in the perfect location to enjoy healthy, tasty recipes.
The recipes are inspired by owner Biff's adventures whilst travelling, and the Biffen's Kitchen business stemmed from one surf trip in September 2019 that made him leave his secure job and take the risk of establishing his own surf-inspired street food van.
A visit to Croyde isn't right without a bite to eat at Biffen's Kitchen!
There is 1 offer available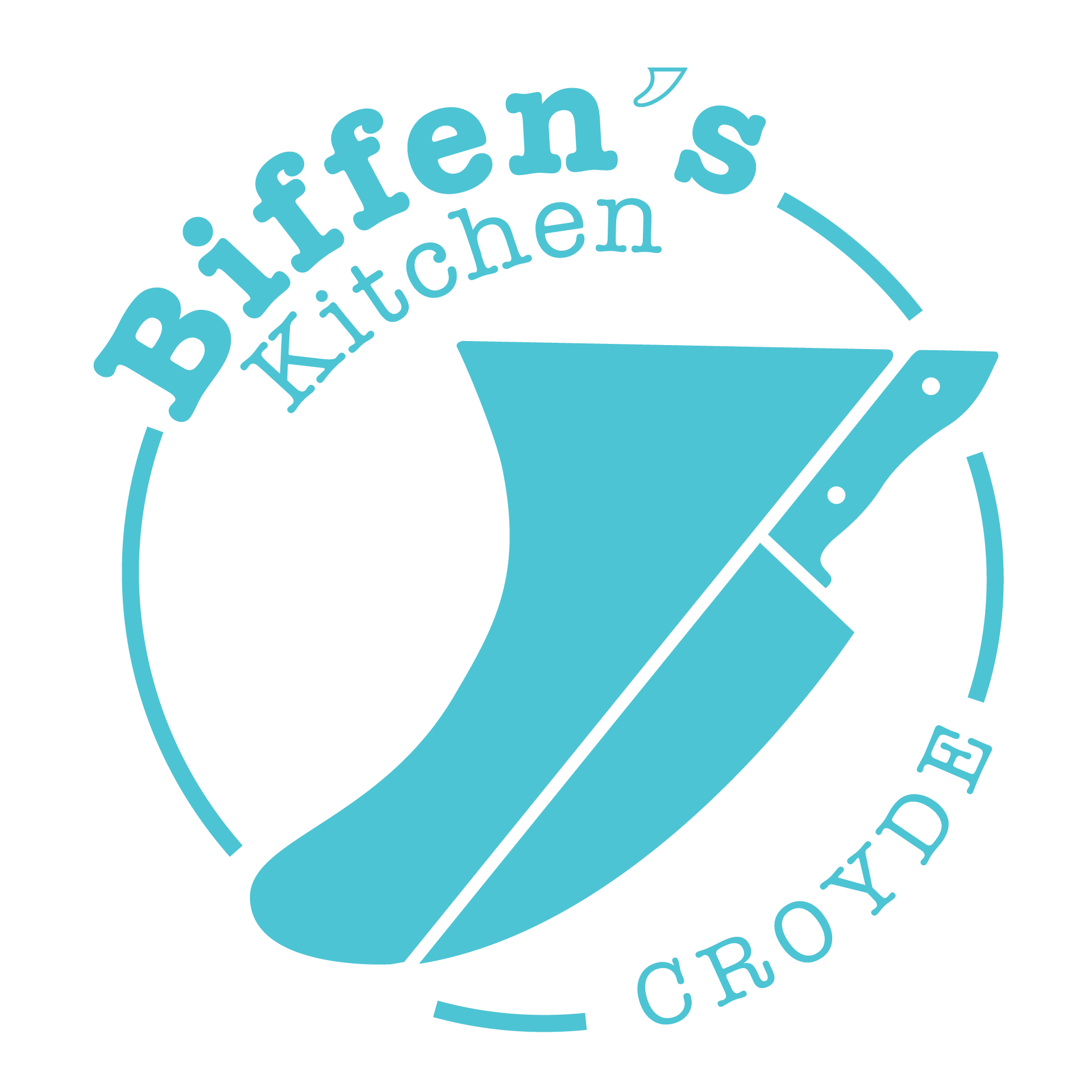 Free Hot Drink with Any Breakfast
You May Also Like