Battle Museum of Local History
Battle Museum is described on Trip Advisor as the town's" hidden gem" at the north end of the High Street in the lovely Almonry Gardens. Much bigger than it looks, the volunteer run museum has some 800 items from prehistoric times to the twentieth century, with 1066 and the Roman period being particular strengths. Friendly volunteers know lots of local history. The website www.battlemuseum.com has free downloadable guides to the town's history and the latest opening times . Good to Go status. Free entry (donation appreciated) , children welcome, disabled access.
The museum is open 29 Septemberto 29 October 2020 Tuesdays to Thursdays 12.30-3.30pm and again from early April 2021.
There are 2 offers available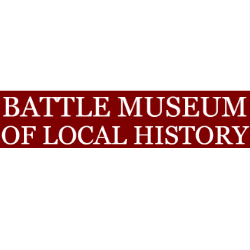 Enjoy 20% off a bestselling account of the Second World War in Battle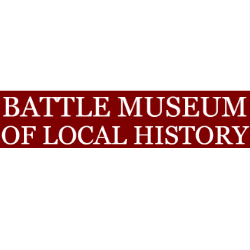 Free copy of the booklet Field of Hastings
You May Also Like