BakedIn
Bakedin is an energetic team of 30 baking lovers that develop and manufacture baking kits and mixes for you to enjoy at home. Thier baking kits contain all the ingredients in the right quantities so you enjoy a baking from scratch experience just with a little less fuss and no food waste.
They use only the best ingredients, including award-winning local flour, Belgian chocolate and ground Madagascan vanilla. A diverse product range includes premium baking kits, convenient mug baking mixes, as well as a newly launched 'Cocktail Cupcake' range. Their popular subscription Baking Club is the heart of BakedIn and was recently joined by our monthly Bread Club.
There are 2 offers available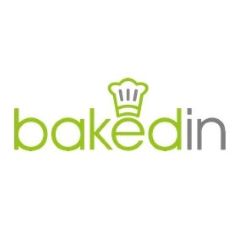 Enjoy your first box for £3.99
online offer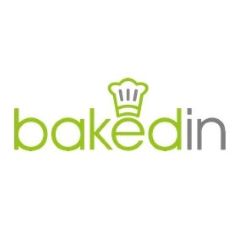 Save 20% at the BakeShop
20% off your first purchase at the Bakedin bakeshop excluding subscriptions and gift subscriptions.
online offer
You May Also Like